What is "Karimoku Furniture"?
Karimoku committed to a comprehensive furniture maker with an integrated system - from procurement of material, manufacturing and marketing.
Our material factories located in three locations in Japan enable us to procure quality-guaranteed timber.
The concept of "high-tech & high-touch" that combines the technology of large-scale and advanced production equipment with the skill of craftsmen, and a sales and after-sales system that covers all areas of Japan. The unique system that we have refined over these 80 years is unparalleled not only in Japan but also in the world.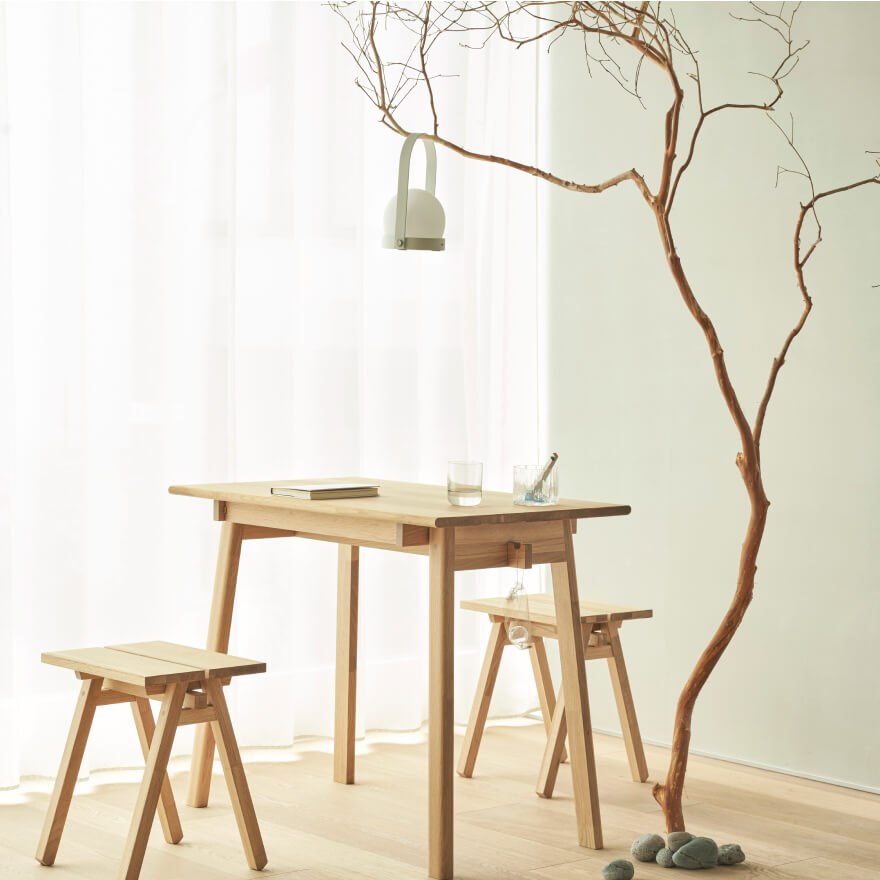 New Challenges for Karimoku Furniture
In recent years, as people's values and lifestyles diversify, wooden furniture that can be used for a long time regardless of trends has become of great interest.
" Karimoku Commons" is a new space created by Karimoku Furniture, which aims to propose a richer lifestyle through craftsmanship using wood, beyond furniture making .
We aimed to create a space that is completely different from conventional furniture display and sales spaces, not only as a place where you can touch Karimoku furniture products, but also as a place for communication where you can experience our ideas.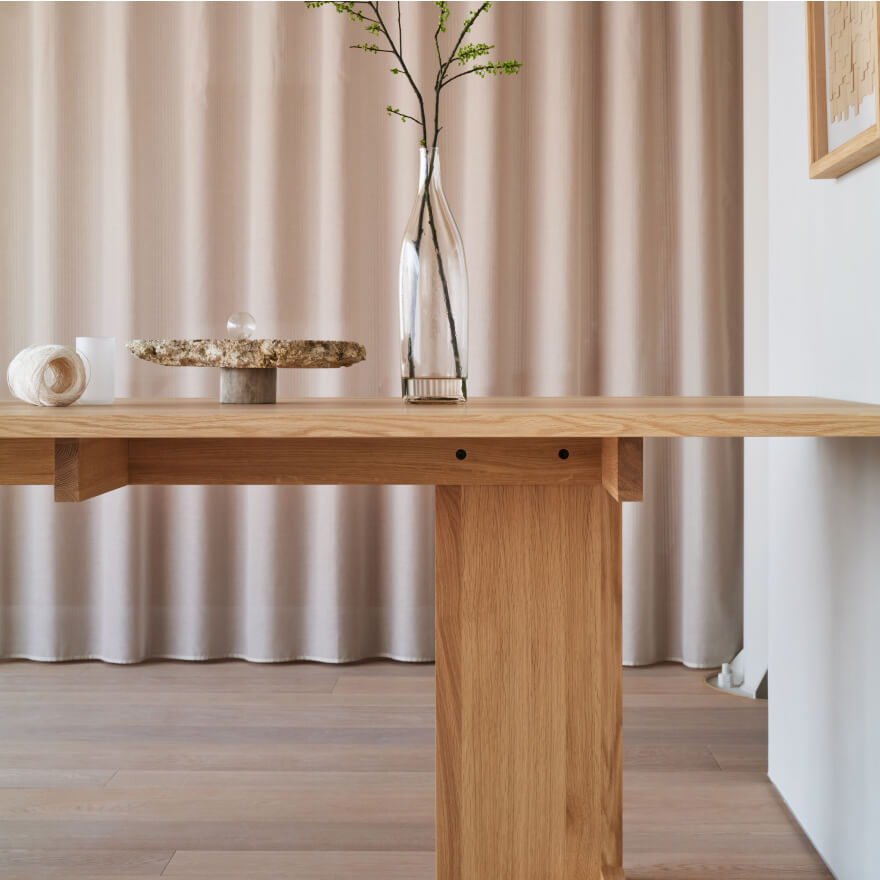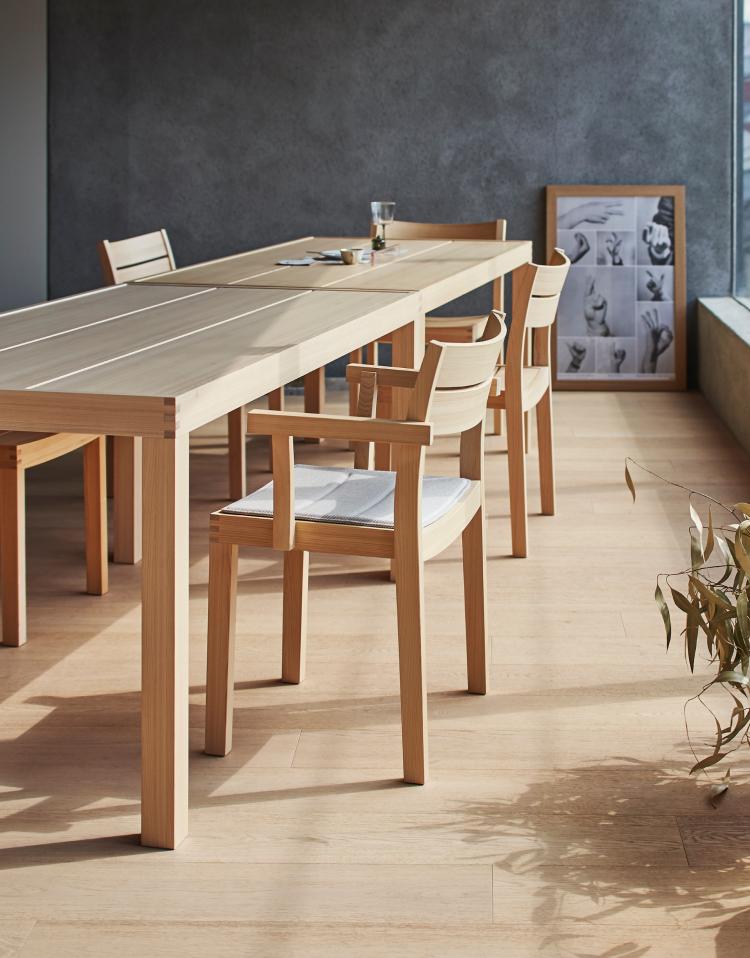 Looking Ahead
What is good furniture
What is a good way to live
The answer to this question may never come out,
but I want to pursue it.

"Karimoku Commons", this is the place
where Karimoku furniture should head in the future.
It is a space that embodies what it should be one step ahead.
The Furniture Design Connecting Wood and Human
will progress and express now and in the future.
Features
Karimoku Commons Features and Benefits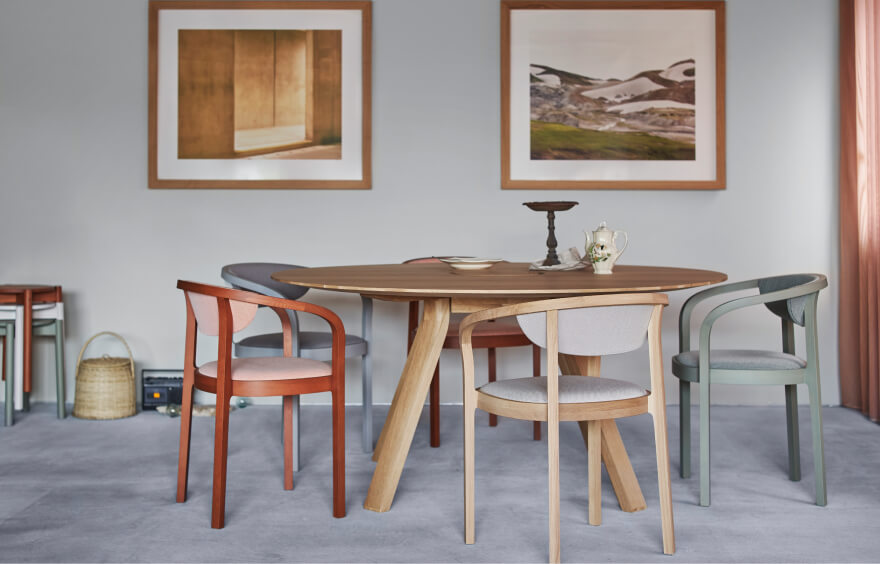 Show space
In the show spaces on the 2nd and 3rd floors, we display 4 collections: "Ishinomaki Laboratory by karimoku", "Karimoku Case Study", "Karimoku New Standard", and "MAS".
Since each season has its own theme, the contents of the exhibition change with each season.
We aim to create a casual yet exciting exhibition that will make you want to visit at the turn of the season.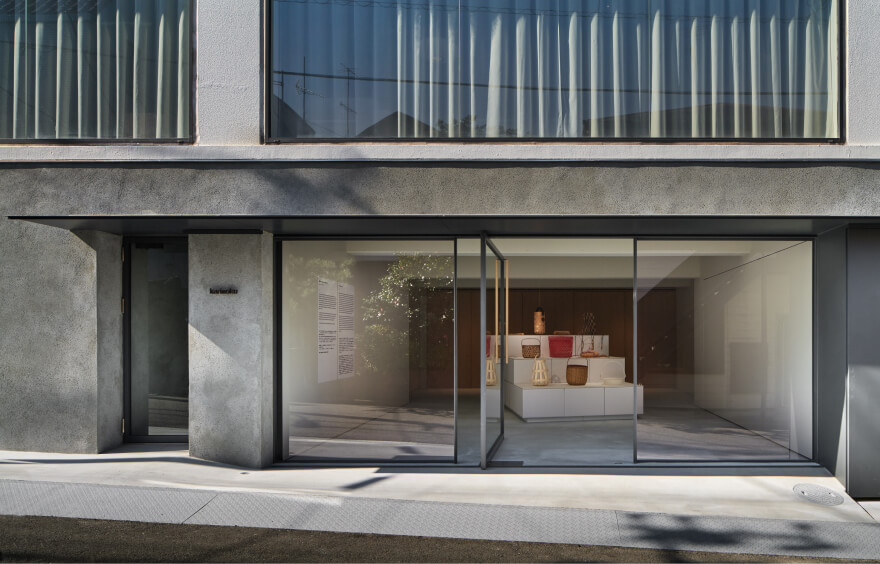 Gallery
It is a gallery space with functions that can be used for a wide range of purposes, such as exhibition planning and event management.
Taking advantage of the glass-enclosed entrance facing the alley, the wooden island kitchen, and two exhibition spaces, we hold exhibitions of various genres as well as furniture.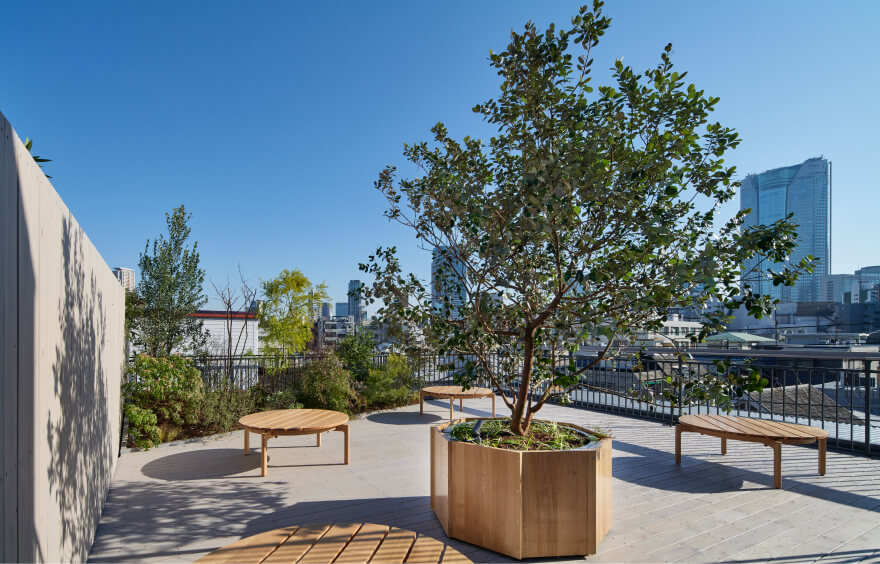 Laboratory
We have prepared an experimental space from the desire to take on new challenges from Karimoku Commons.
We are developing furniture that can be used outdoors as well as an open space where people can interact.
Collections
4 collections interpreting
the Karimoku Commons
MORE